Company
A local standout since 1970 for its history and its quality.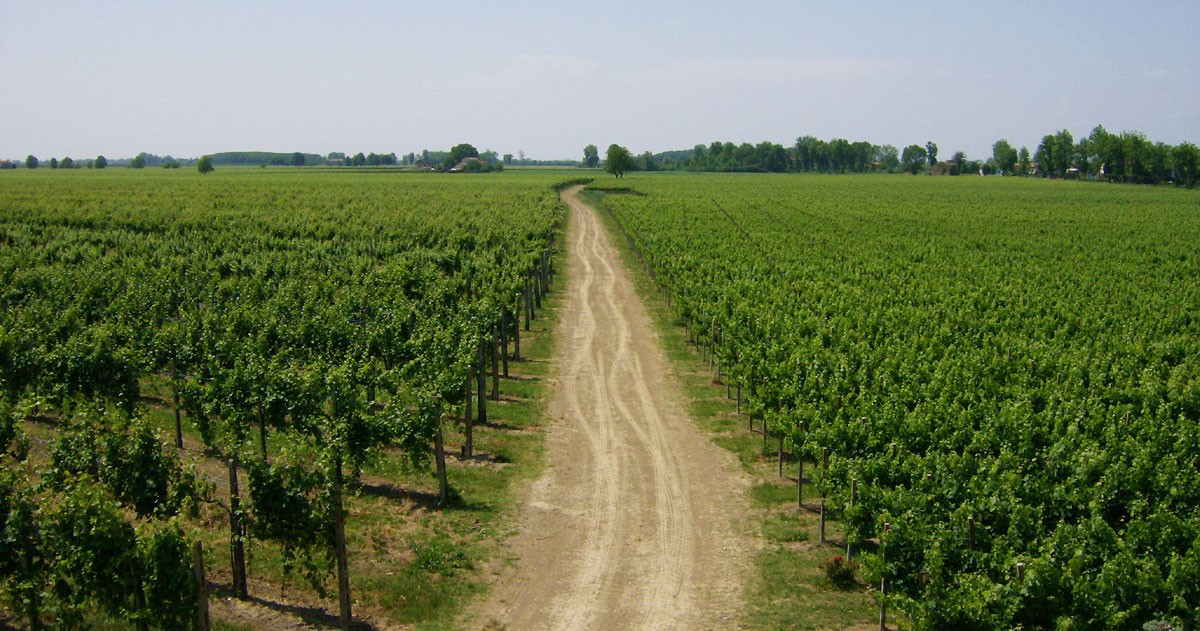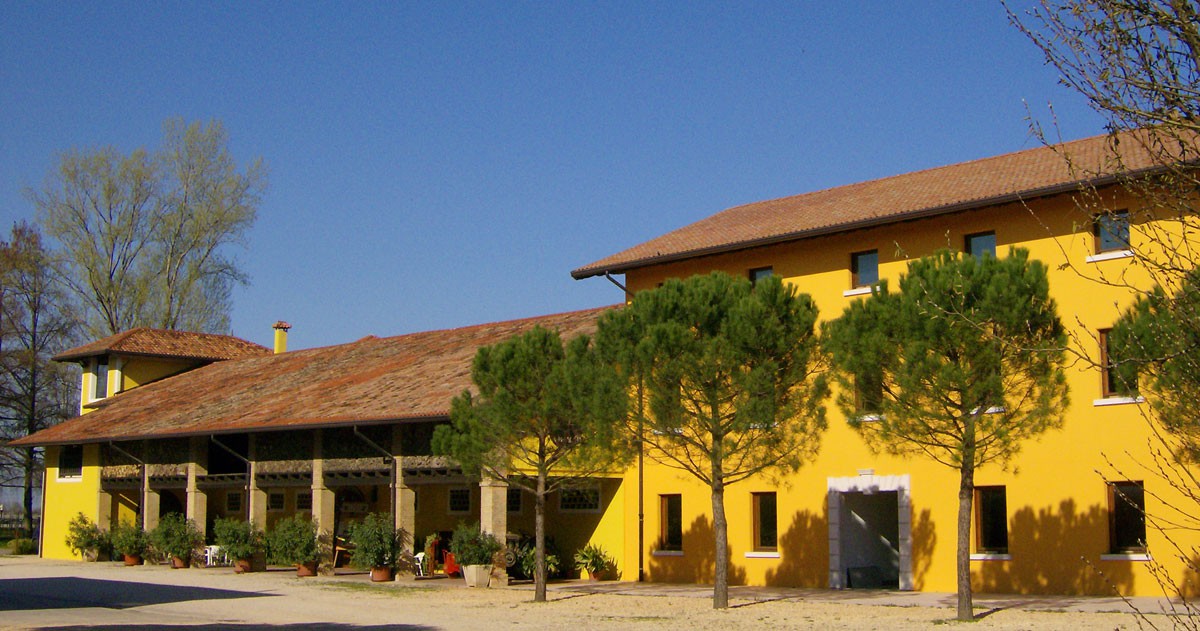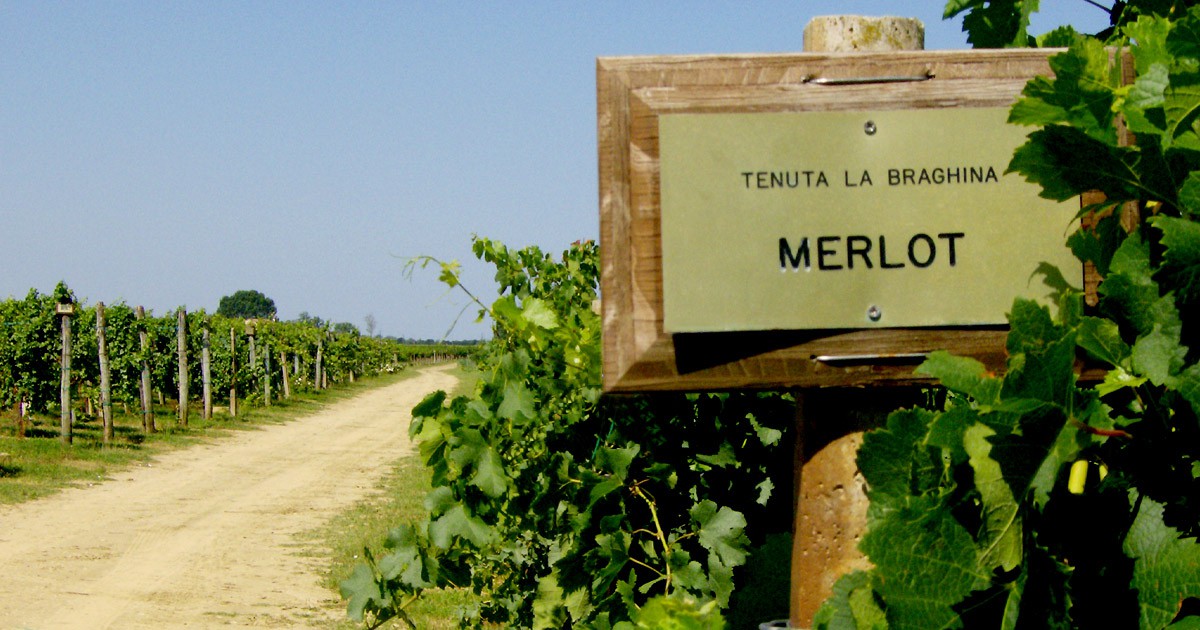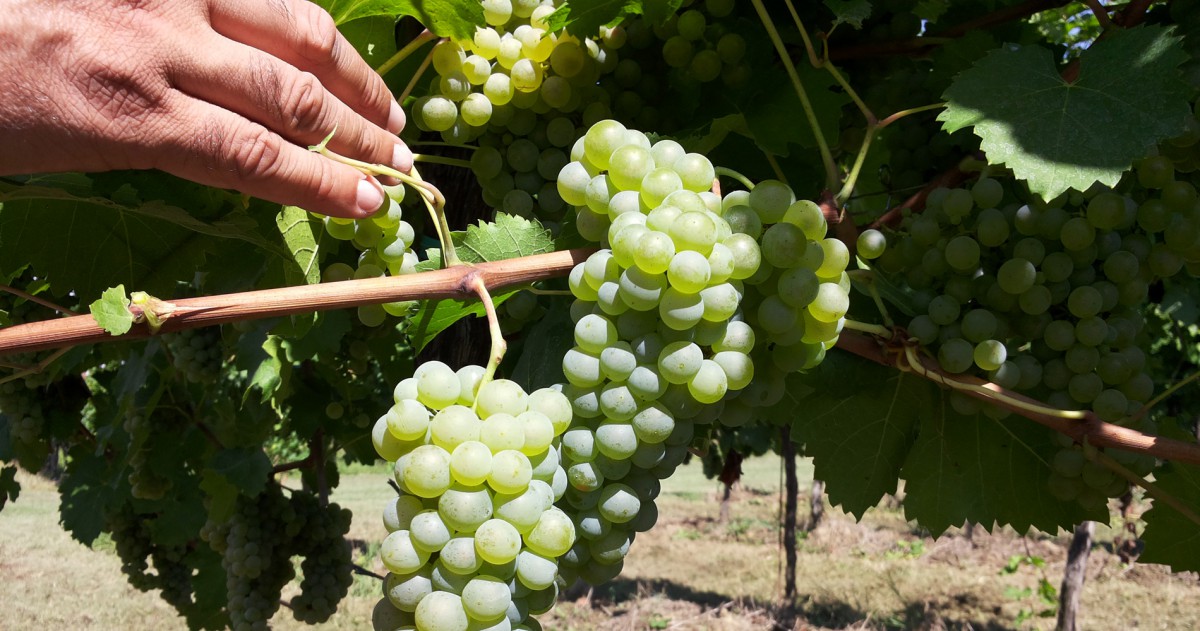 The company. Our roots.
Since 1970, from
one generation to the next
.
The company is a local point of reference, standing out since 1970 for its history and its quality, and has always shown a love for their land and a particular calling for winemaking and the wine business in general, and have operated the winery since 1970. Generation after generation, the song remains the same.
Past and future, tradition and innovation entwine daily in a vintner's activities. The Staff has never stopped overseeing the tending of the grapevines and the operations in the wine cellars personally, striving to make sure that traditional agricultural techniques and modern technology are combined optimally, so as to obtain the maximum possible quality.
The land
What makes our product unique is the land it comes from: the eastern part of the Veneto region, in the province of Venice. The climate is mild, thanks to the presence of the Adriatic Sea nearby. Winds from the north and south bring hot days and cool nights. The clay and limestone in the soil gives the wines a rare fullness and aroma. In fact, this area has been the site of grapevine cultivation and winemaking since Roman times.
The winery is composed of 140 hectares of vineyards, all contiguous. This allows us to produce wines and distillates with a unique structure and aroma. "La Braghina" is different.
Sustainability
We are SQNPI - Sistema Qualità Nazionale di Produzione Integrata (National Quality System of Integrated Production) certified, a production method aimed at minimizing the impact on the environment and consumer health.
osservatoriosqnpi@politicheagricole.it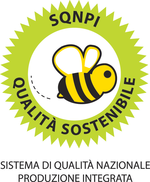 La Braghina winery
40 years of wine culture, rooted in the territory.